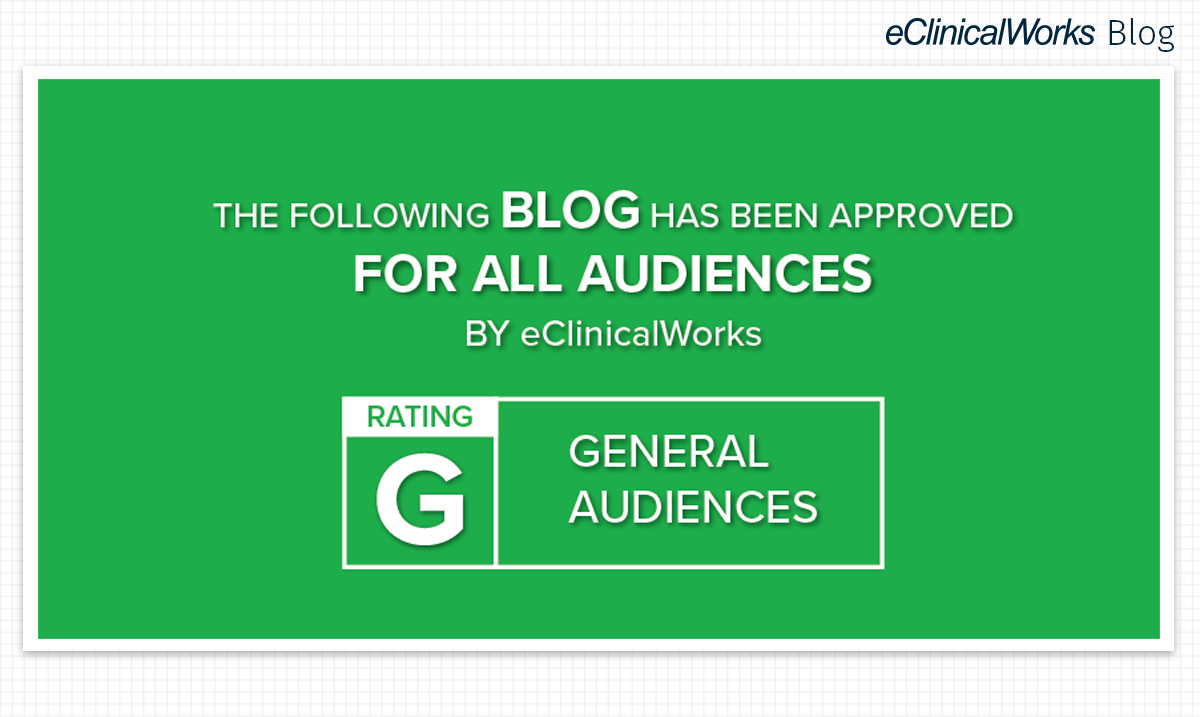 As the lights dim and you begin crunching on some buttery popcorn, the theater is illuminated by a forest green screen. After the first trailer ends, the screen changes to a dark red. The words on the screen say that it's been approved for a restricted audience only.
When it comes to movie trailers, the Motion Picture Association of America (MPAA) created a set of standards that help determine whether a film is deemed appropriate for every viewer.
In the same way that the MPAA has used their rating system to try and make the film industry better, so have Standard Development Organizations (SDOs) created health data standards to improve interoperability between healthcare organizations and their Electronic Health Record (EHR) system.