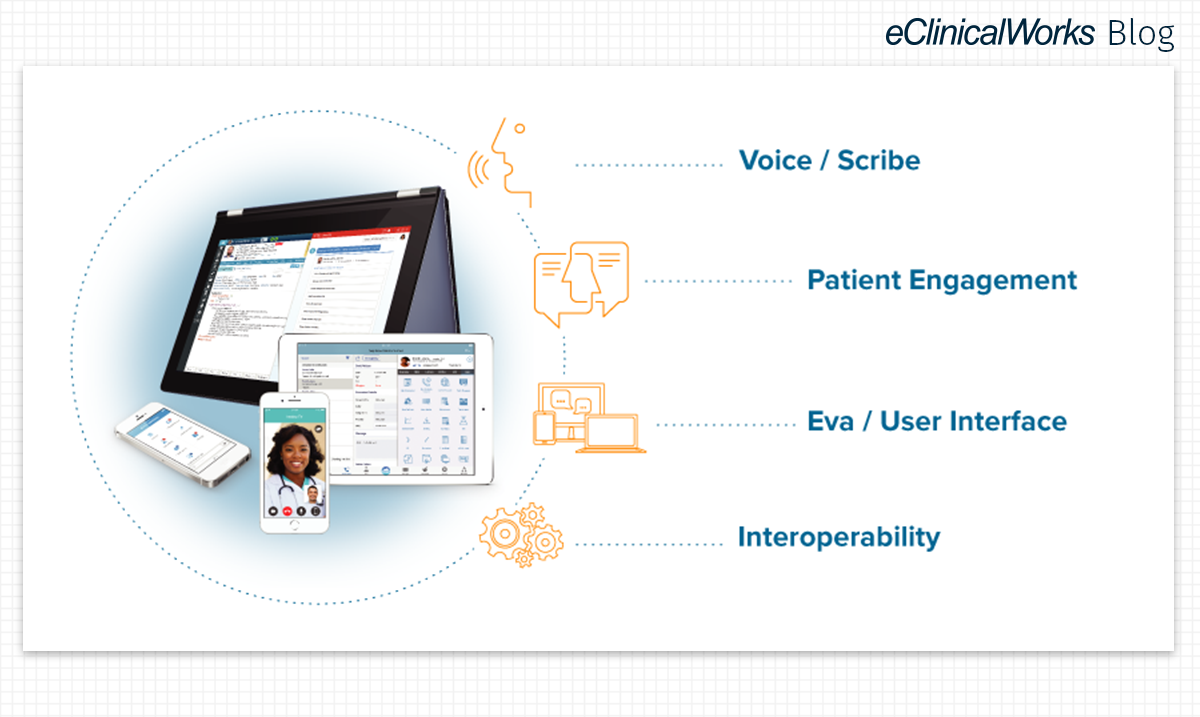 Not all illnesses are visible. Physician burnout is a long-term stress reaction marked by emotional exhaustion, depersonalization, and a lack of a sense of personal achievement. A 2019 report revealed that 44% of doctors are burned out.
In March 2018, there were 501,296 active physicians working in the United States. That's more than half a million people who have dedicated their lives to the well-being of others. Just as important to the world of healthcare are the 234,000 licensed nurse practitioners and the 122,555 licensed physician assistants (as of 2017) who work tirelessly to keep people healthy.
Often, the constant time spent keeping patients healthy can affect a medical professional's health.