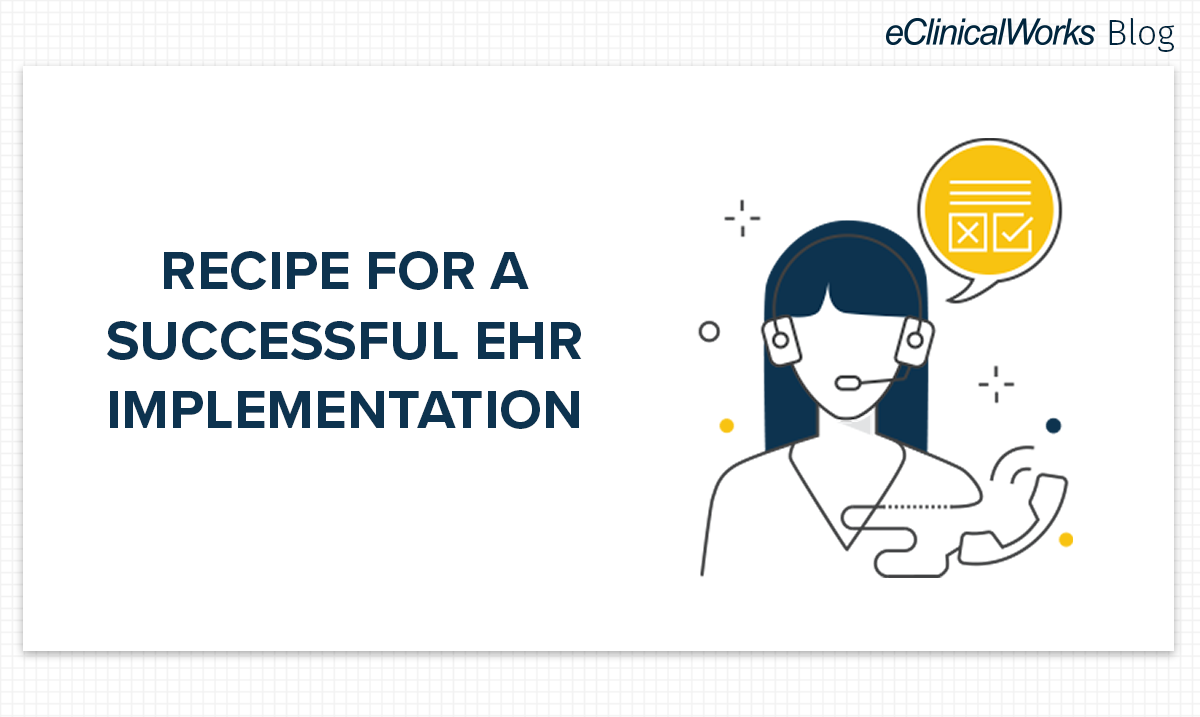 As organizations are overwhelmingly dissatisfied with their Electronic Health Record (EHR), many are beginning to make the switch for better healthcare IT. A recent Medical Economics' study found 62% of practices have already switched EHRs at least once.
In a new EHR, the organizations are seeking increased efficiency and productivity, advanced functionality, unified solutions, and data analytics.
But ensuring success throughout the implementation process requires first understanding your practice's actual needs and then working with a healthcare IT partner capable of meeting those needs quickly, efficiently, and affordably.