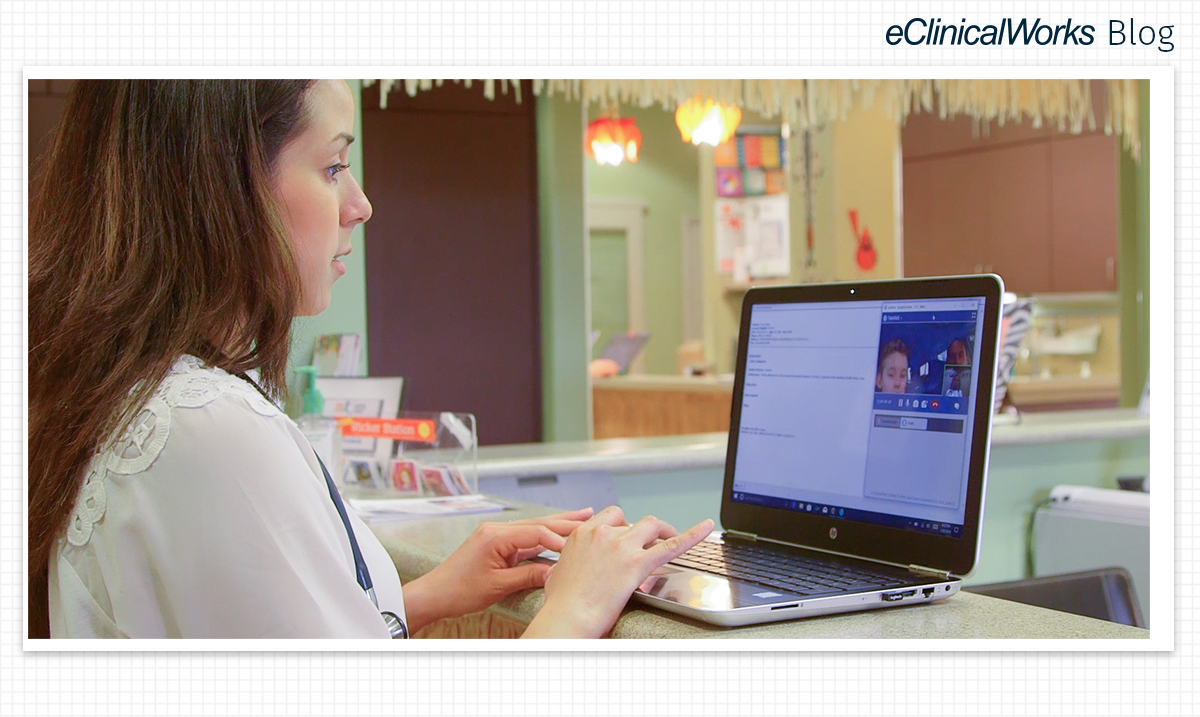 Telehealth provides convenient care for patients and offers healthcare professionals a more efficient and effective way to treat them.
July 1996. It's 100 degrees Fahrenheit with a broken air conditioner in your car. Work starts in five minutes, and you slam on the breaks two inches away from the rusting Nissan Maxima in front of you.
You can feel the sweat dripping down your forehead as you reach for the eject button on the tape player and feel an insatiable need to scratch your forearm. You scratch and scratch and turn your arm over. There's a bumpy red rash running half the length of your arm. You won't be able to see the doctor until Friday. It looks like poison ivy, but who knows?
Today, the most pressing problem you may have in this situation is finding the best time that works to schedule a TeleVisit with a healthcare professional.