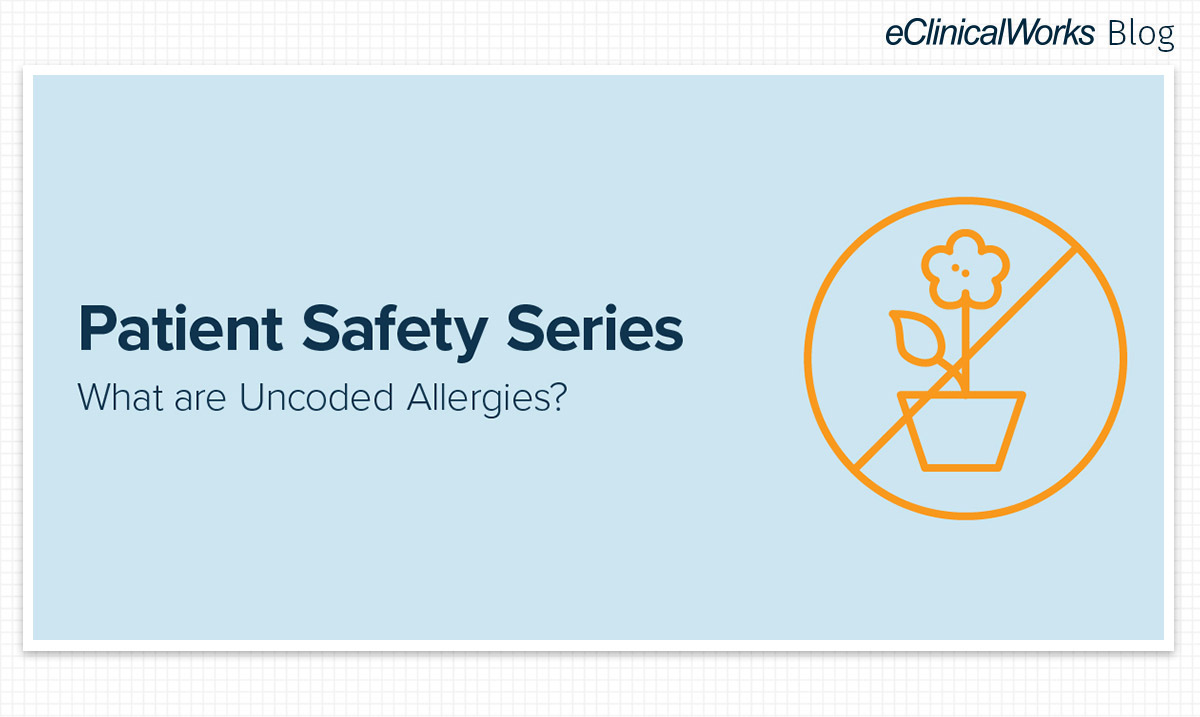 This is the fourth of five blogs in a series where we focus on how eClinicalWorks® continues to lead the healthcare IT industry in patient safety.
The truth about allergies
The difference between a coded and uncoded allergy could be a matter of life and death. Each year in the United States, 200,000 people require emergency medical care for allergic reactions to food. And drug-based allergic reactions account for the most allergy-related deaths. These severe drug reactions may affect a staggering 10% of the world's population — and many of these adverse interactions may have been prevented.