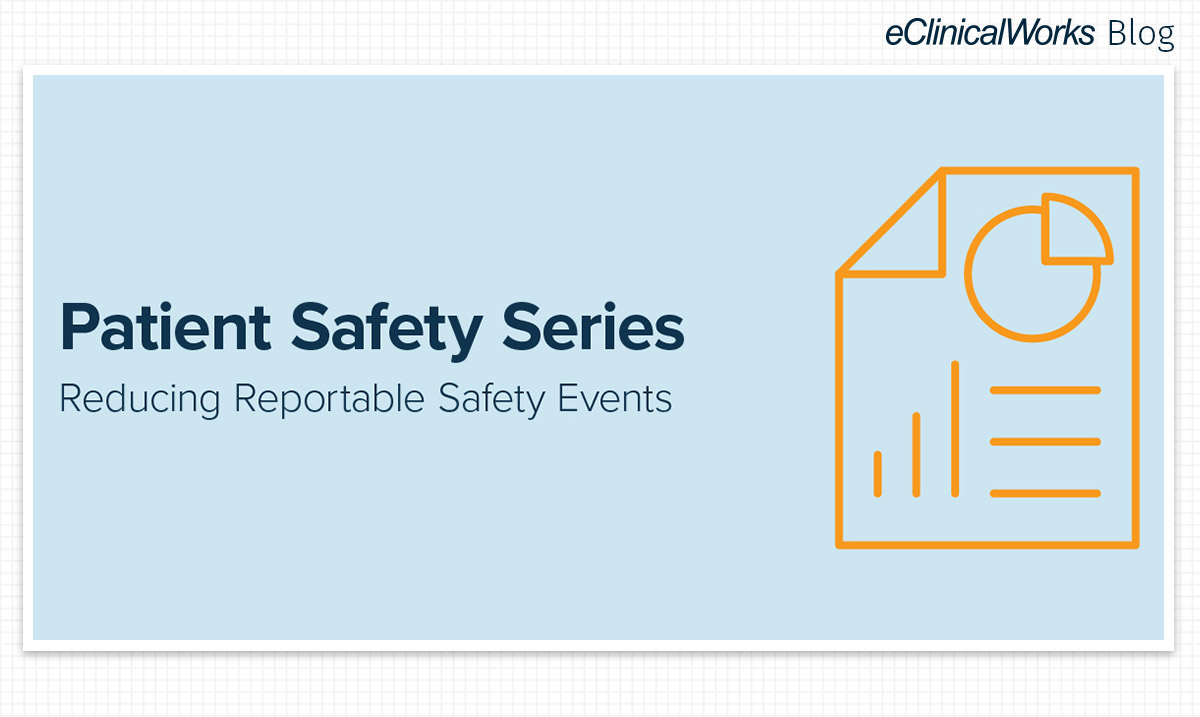 This is the first of five blogs in a series focusing on how eClinicalWorks® continues to lead the healthcare IT industry in patient safety.
Mistakes happen; it's an unfortunate part of life, of being human. It's what we learn and how we adapt after recognizing an error that prepares the way for a safer future for all and helps prevent similar incidents.
The chances of being harmed in a plane crash are one in 11 million. The chances of a patient being harmed while receiving care, much more likely – one in 300!.