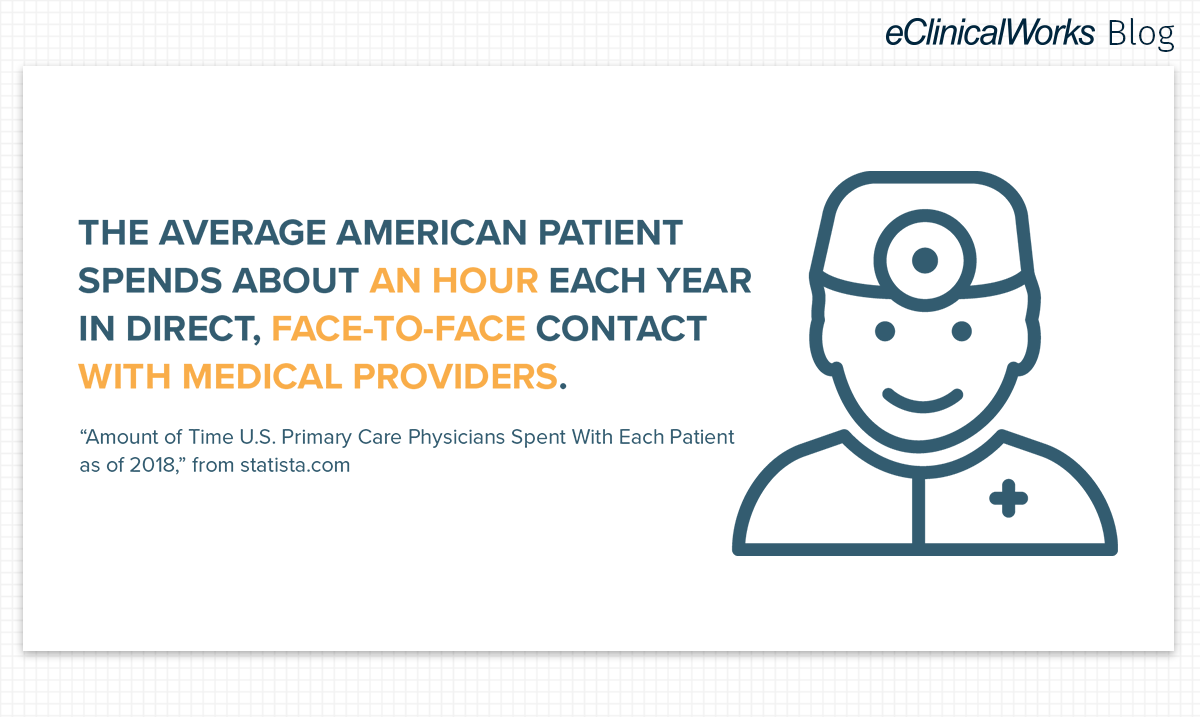 Communication & Connectivity
With value-based care the new standard in medicine, attention is increasingly focused on what healthcare organizations can do to improve Patient Engagement. A clear strategy for retaining patients and attracting new ones is a key part of delivering consistent, quality care.
An outstanding EHR is essential but not enough. Providers today must respond to patients' demands for convenience and access — including online portals and telemedicine.
Successful engagement comes from a commitment to clear, effective communication. That requires paying attention to the technological and human sides of the patient encounter.