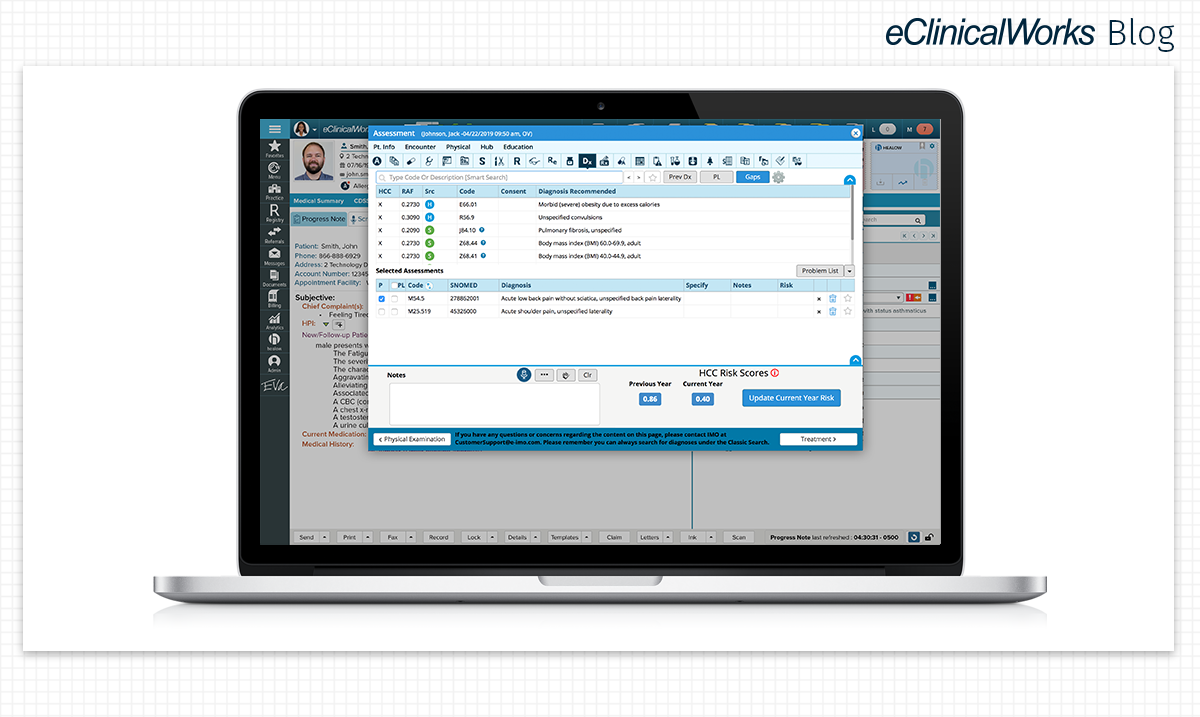 In 2004, the Centers for Medicare & Medicaid Services introduced Hierarchical Condition Category (HCC) coding.
Evaluating patient risk is as old as medicine itself. As early as the fifth century BCE, notes a 2011 study from the Centers for Disease Control and Prevention (CDC), the Hippocratic tradition focused on the prevention of disease through diet and exercise.
But ancient wisdom works best when combined with modern technology.