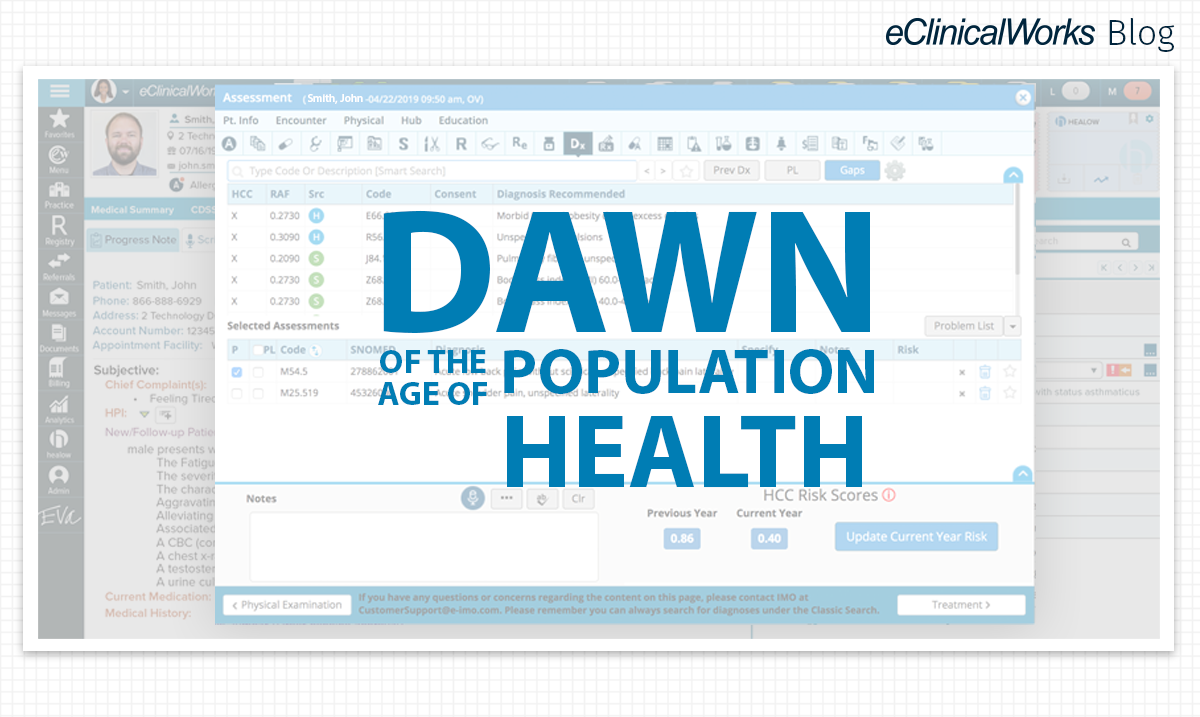 Many tools, but challenges persist
Each year brings new advances in medical technology and new understanding of challenges in healthcare. The progress of science is so visible that it's easy for physicians, patients, and public-policy experts to believe all the tools necessary to build a healthier society are already in hand.
In reality, many difficult and complex challenges remain. Conditions that have clear, adverse impacts on the quality of life — including diabetes, high blood pressure, obesity, and poor nutrition — remain widespread.