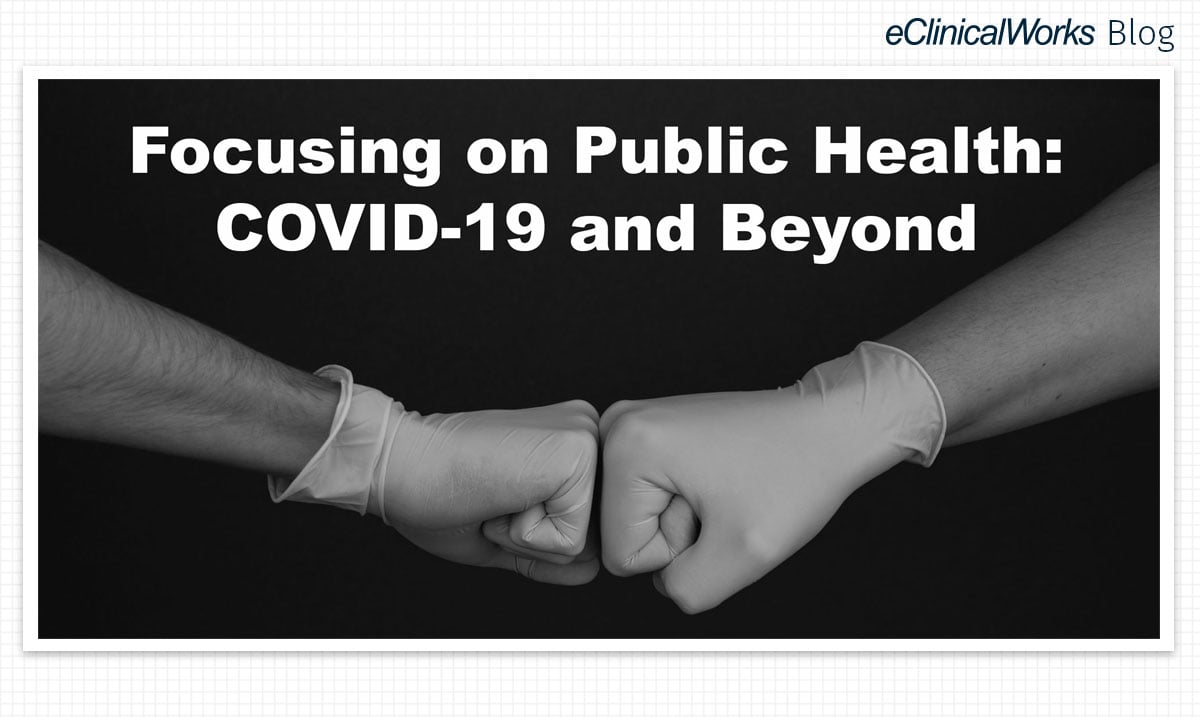 Closures meant fewer screenings — and more challenges ahead
Even in a field as busy as healthcare, it's OK to call a timeout. Indeed, following a year shaped by the demands and uncertainties of a global pandemic, it is critical that healthcare workers take time to pause, reflect on their work, and assess the best path forward.
This week offers two opportunities to do that.