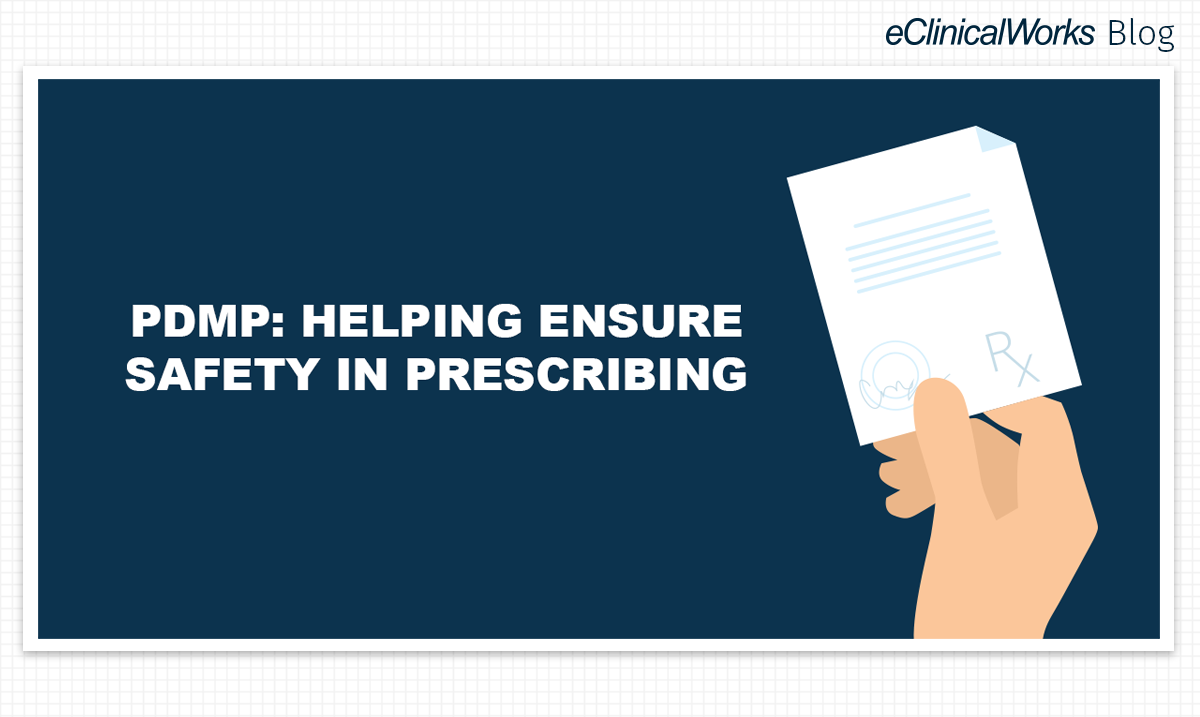 Providers seek to better control controlled substances
Synthetic opioids were developed with the best of intentions — to harness the well-known sedative and pain-relieving qualities of opium without the harmful side effects. And, for the better part of a century, they have largely done that, as long as physicians prescribed them appropriately and patients carefully followed their doctors' orders.
When overprescribed or misused, however, opioids and other powerful controlled substances can fuel cycles of dependence and addiction, sometimes with lethal consequences.