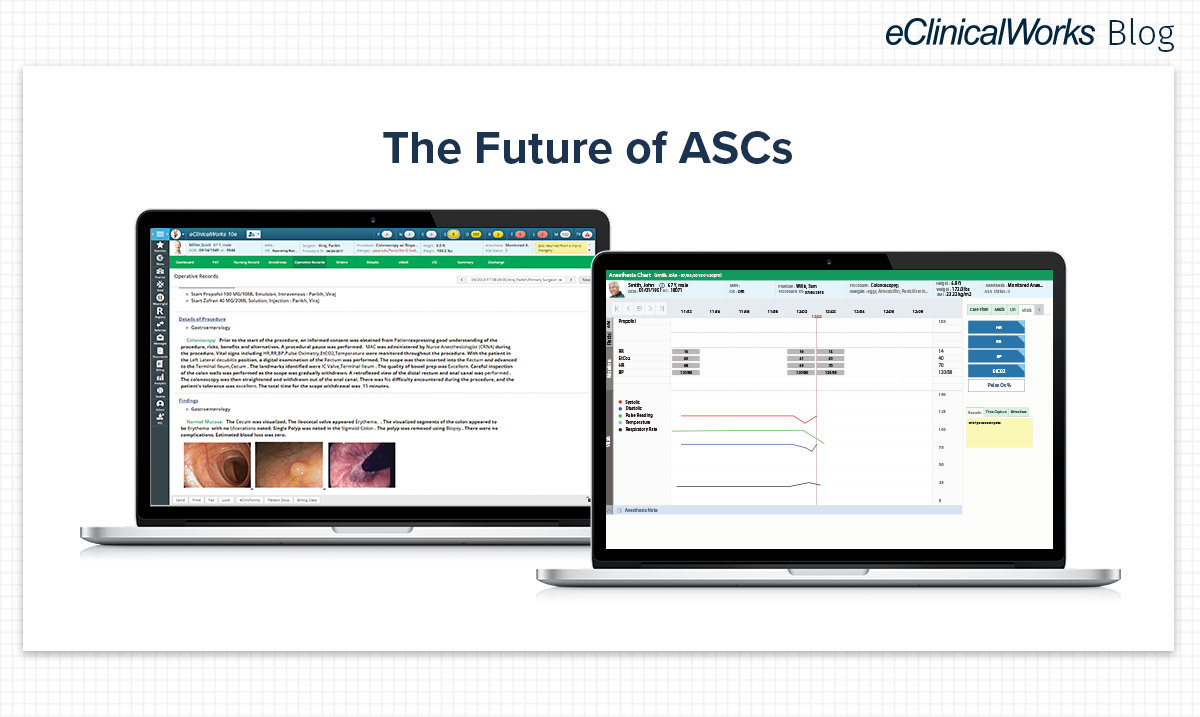 The first Ambulatory Surgery Center was opened in 1970 in Phoenix, Arizona, by Dr. Wallace Reed and Dr. John Ford, two doctors who believed they could provide a high-quality, cost-effective alternative to the hospital.
The nearly 50 years since have shown how visionary those two doctors were. As of April 2019, the ASCA puts the number of Medicare-certified ASCs nationwide at nearly 6,000!
As ASCs continue to grow in surgical volume, total billing, and popularity among consumers, how can they best prepare for the future?