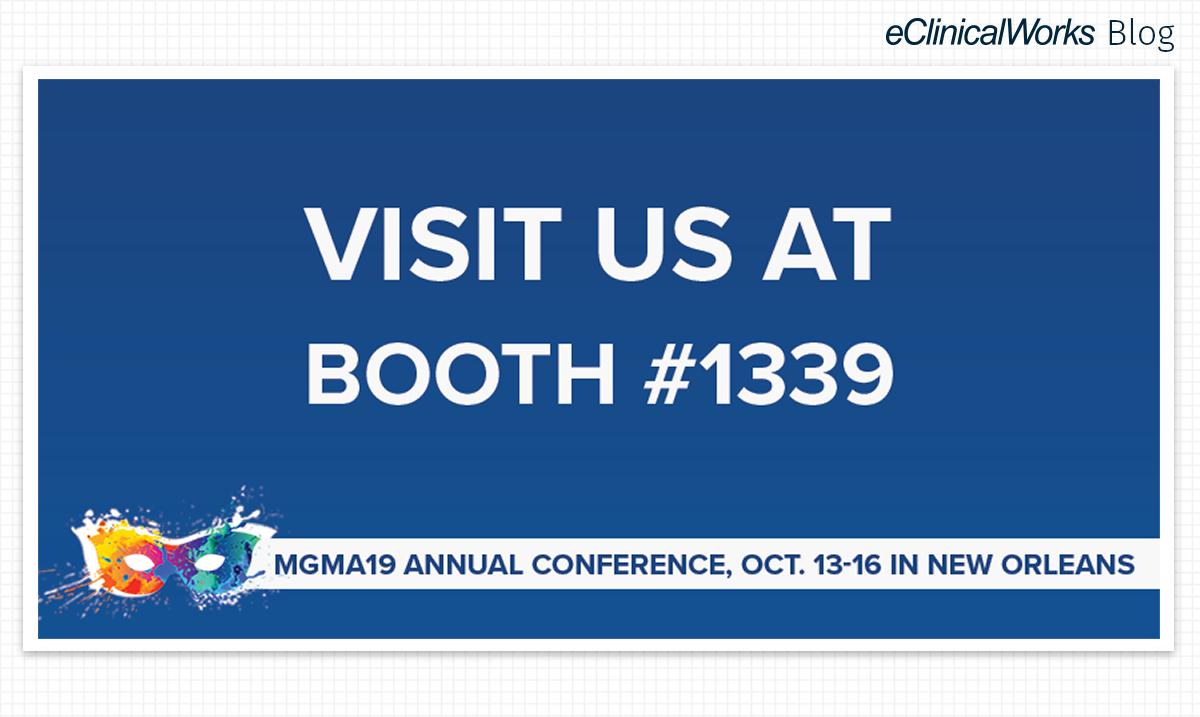 British economist Ronald Coase, honored with a Nobel Prize in Economics in 1991, often wrote about the structure of organizations. One of his chief insights was that as the transactional costs of achieving specific goals increases, it makes sense to create organizations to meet those goals.
Coase's idea is familiar to every medical practice that has gone from paper to Electronic Health Records. Tasks once done manually, at great cost and effort, can now be done electronically, cheaply, and automatically.
But Coase's insight goes still deeper. Even in our information age, many businesses respond to new challenges with old techniques — they work harder and longer. When they fall short of their goals, they assume they aren't working hard enough.