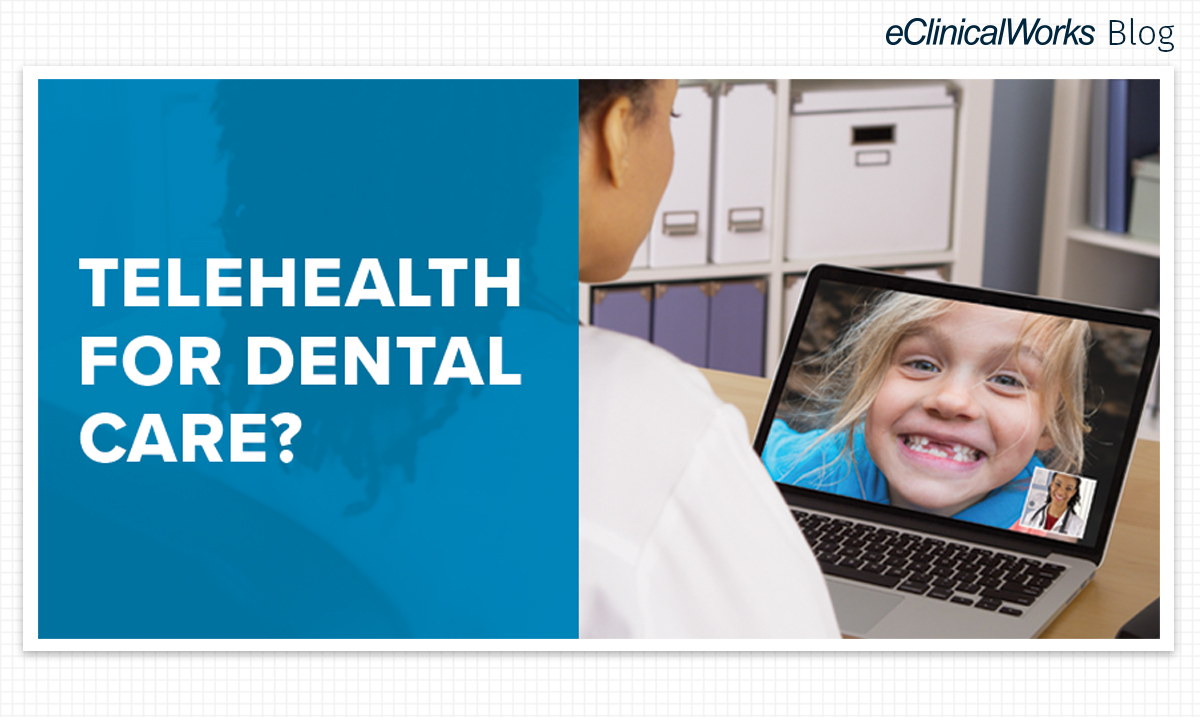 Pioneered by the U.S. Army
Many doctors and patients today are using telemedicine, connecting via computer or mobile device for a range of medical and behavioral health concerns, from assessing pain to examining a skin rash to discussing medications. But going to the dentist? Doesn't that still mean a physical office visit?
Maybe not. In 1994, the U.S. Army's Total Dental Access Project showed that teledentistry could reduce costs while extending dental care to rural areas where dentists may not be readily available.
For those accustomed to years of office visits for cleaning and drilling of teeth, the question is obvious: How do they do that?