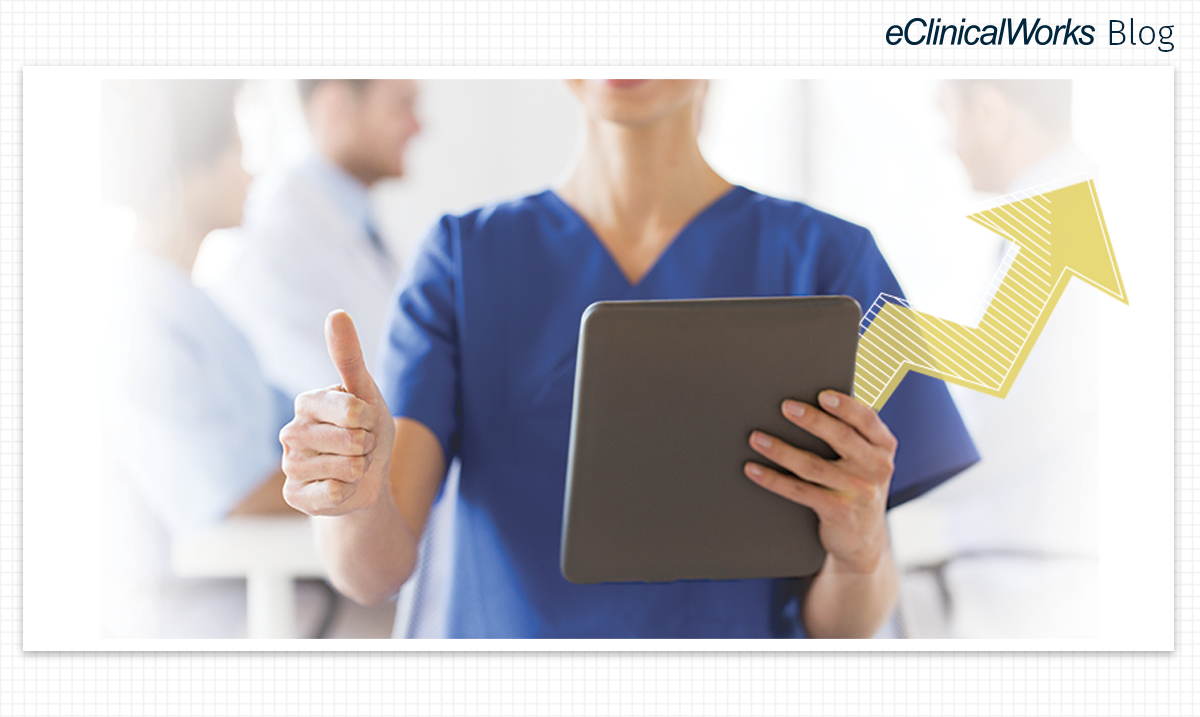 Getting started is harder – expansion is, too!
Those who have faced the challenge of starting a medical practice — funding, location, staffing, insurance, and building a reputation — might think expanding a practice is relatively easy.
In fact, expansion is every bit as challenging. Most well-established practices understand the need for growth and want to grow, but may be unsure about the best way forward. Should they add providers? Additional locations? Some of each? And how to do so?
And as they ponder those questions, an equally critical reality faces them each day — the need to tend to the needs of existing patients!