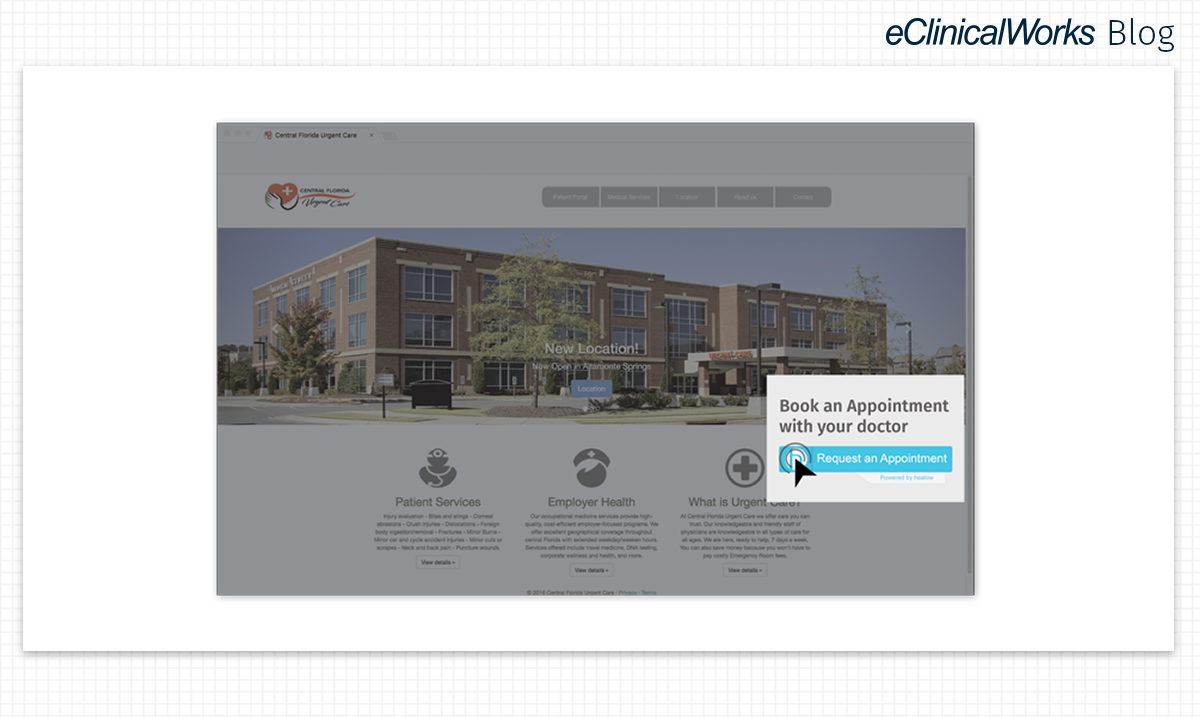 To thrive in today's healthcare environment, practices need to understand how a rapidly changing market is making a subtle shift from patient-centric care to creating a customer-centric experience.
Thanks to brands such as Uber and Amazon, today's healthcare customers are more tech-savvy and connected than previous generations. They expect instant results, delivered with five-star service. For example, according to Google, searches for "open now" are increasing while searches for "store hours" are declining.
The Economist calls it "time poverty" — the notion that there's not enough time to do all the work we need to do. Against that backdrop, healthcare providers still need to find ways to connect.