As the sun sets on a Friday night in the 1990s, voices and explosions from a movie trailer continue to loop in the background as you rush past a towering yellow gumball machine and prepackaged popcorn buckets. You tap your foot against the fading carpeted floor in nervous anticipation as you scan the brightly painted shelves for the newest release on VHS.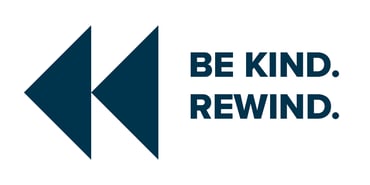 Video stores are dead. One of the major reasons why the rental video store market collapsed was their inability to adapt to evolving technology and customer needs. That being said, there are certain lessons that we can learn from the paradigm shift in the home-video viewing industry. Applying these lessons when choosing an EHR will keep your patients engaged and coming back to your practice.
Lesson 1. Convenience
Remember the days when you had to drive out in a storm to bring back your rental tape to avoid a late fee? Now, people don't have to leave the house to rent a movie.
Convenience is a key factor in keeping customers happy; the same can be said about patients. For many patients that live in rural areas, it can be difficult to make it to the doctor's office. Tools like healow TeleVisits give patients the option to have a doctor's appointment online from their home or anywhere that makes them feel comfortable.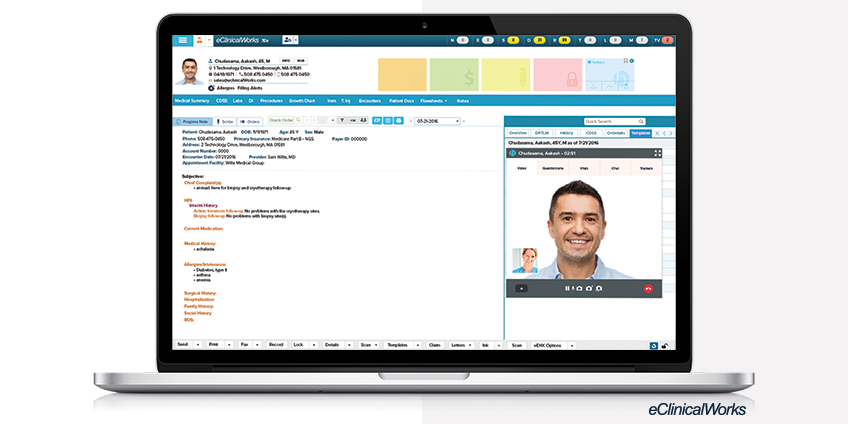 Lesson 2. Innovation
In 2000, Reed Hastings wanted to sell his company to Blockbuster. The CEO of Blockbuster said it was a "very small niche business" and they ended all negotiations. That company was Netflix.
Healthcare is an ever-evolving industry, and keeping up-to-date on current technology and trends in the field are key factors in keeping patients engaged. Choosing a healthcare IT company that is constantly finding the means to grow alongside advancing technology will give your practice the best chance to focus on keeping your patients engaged and providing them with the most up-to-date technology.
Lesson 3. Simplicity
Be kind, please rewind. If you didn't rewind your rental tape, you would be charged a fee in many video rental stores. This, along with membership or hidden fees, could make the process of renting a video a lot more complex (and costly) than anticipated.
Video rental stores should have strived for a simple to understand system that had their customer's best interests in mind. Your healthcare IT company should do the same and work with you in a way that makes the lives of the patients and providers easier.
Innovative technology
Innovative technology can help improve the patient and provider experience. eClinicalWorks Kiosk is just one example of easy-to-use technology that can help increase your patients' satisfaction while freeing your front office staff to focus on direct patient care.
eClinicalWorks was around when video stores were still around every corner. As video stores continue to sink deeper and deeper into the past, we will continue to innovate, delivering convenient solutions to keep your patients engaged.
---