As organizations are overwhelmingly dissatisfied with their Electronic Health Record (EHR), many are beginning to make the switch for better healthcare IT. A recent Medical Economics' study found 62% of practices have already switched EHRs at least once.
In a new EHR, the organizations are seeking increased efficiency and productivity, advanced functionality, unified solutions, and data analytics.
But ensuring success throughout the implementation process requires first understanding your practice's actual needs and then working with a healthcare IT partner capable of meeting those needs quickly, efficiently, and affordably.
EHR Implementation Checklist:

Accurately identify healthcare IT needs

Collaborate with stakeholders

Find the right healthcare IT partner

Training, data transfer, and Go-Live

Prepare staff for changes and adequately communicate those changes

Examine every element of current workflow and develop best practices

Post-implementation evaluation
Practices looking to switch should involve their entire team to determine their needs and what each EHR under consideration offers. They should consider whether a given EHR will save them time and reduce the risks of provider burnout. Before making a final choice, consider the experience and reputation of the vendor to ensure they'll be there long after implementation and Go-Live.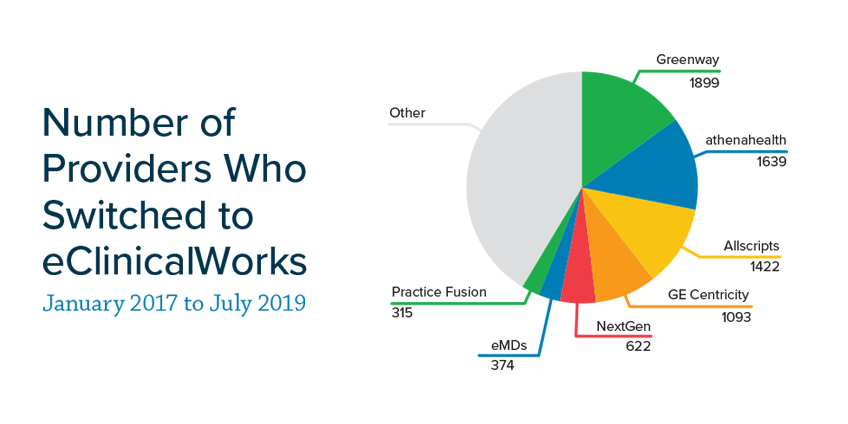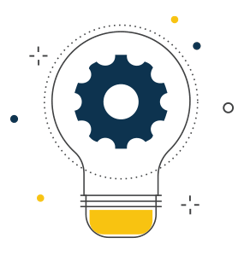 During implementation, establish a collaborative working environment with team members to forge a compelling narrative to improve the organization's preparedness. It is essential for each staff member to fully understand the capabilities of the EHR and how it will fit into his or her workflow. This step is a necessary foundation to execute the objectives of the implementation process.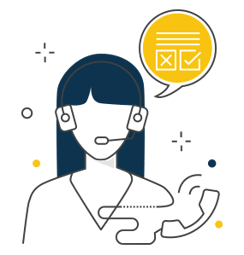 Ensure the vendor is as committed to your organization as they were during the sales process. An EHR is only as good as the company behind it – every practice needs access to 24/7 support for their healthcare IT systems. The right partner understands that training is an ongoing process and is committed to the continuing growth of your practice. In turn, maximize all available resources, such as on-site training, post-Go-Live training, support portal with up-to-date documents, videos, and webinars. At the end of the day, effective training is vital for EHR implementation success.
There is no single right way, but there are recommended steps to help ensure success and ease the organizational burden. The goal is to make it easier for providers and staff to share data across healthcare systems and improve operational efficiencies. The health of your practice – and the health and safety of your patients – depend upon it.