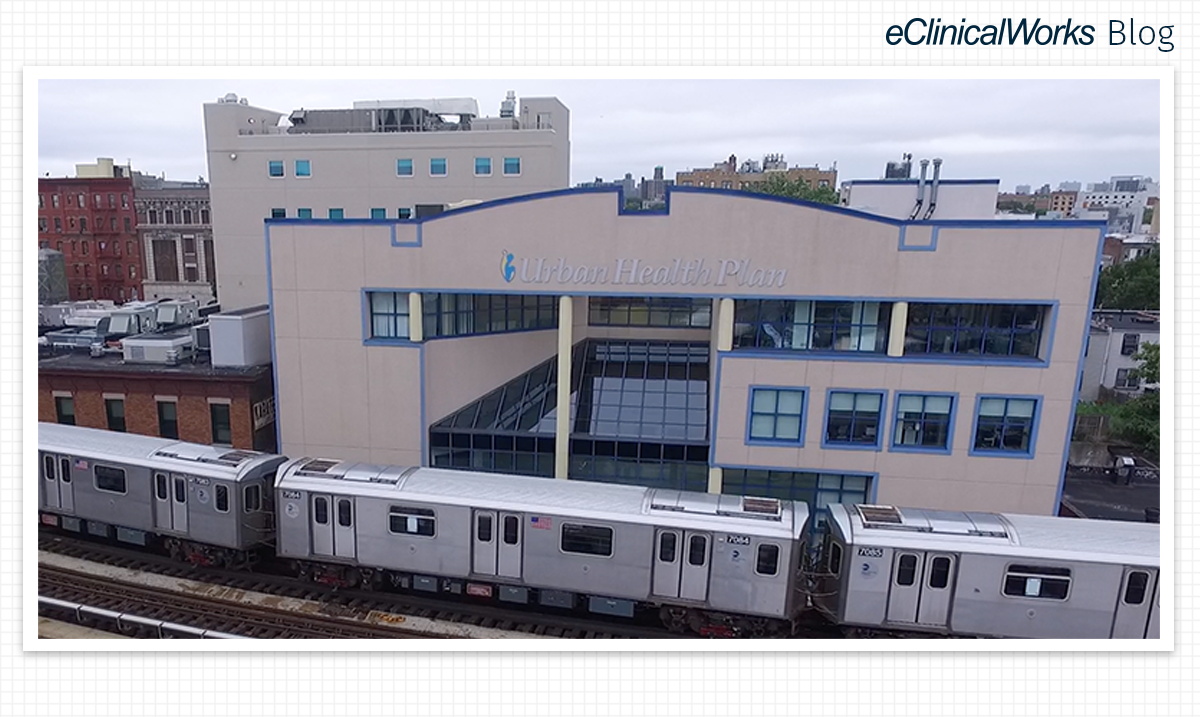 Thirteen years ago, Urban Health Plan made the switch
Since our partnership began, our practice has gone through a period of growth and development that mirrored eClinicalWorks' expansion as an EHR company. After beginning our strategic partnership with eClinicalWorks, we expanded from 3 health centers to 11 health centers and 12 school-based clinics.
The ways that we were able to implement and use the EHR allowed us to improve care by assuring that all of our patients, no matter their location in the Urban Health network, were connected.