British economist Ronald Coase, honored with a Nobel Prize in Economics in 1991, often wrote about the structure of organizations. One of his chief insights was that as the transactional costs of achieving specific goals increases, it makes sense to create organizations to meet those goals.
Coase's idea is familiar to every medical practice that has gone from paper to Electronic Health Records. Tasks once done manually, at great cost and effort, can now be done electronically, cheaply, and automatically.
But Coase's insight goes still deeper. Even in our information age, many businesses respond to new challenges with old techniques — they work harder and longer. When they fall short of their goals, they assume they aren't working hard enough.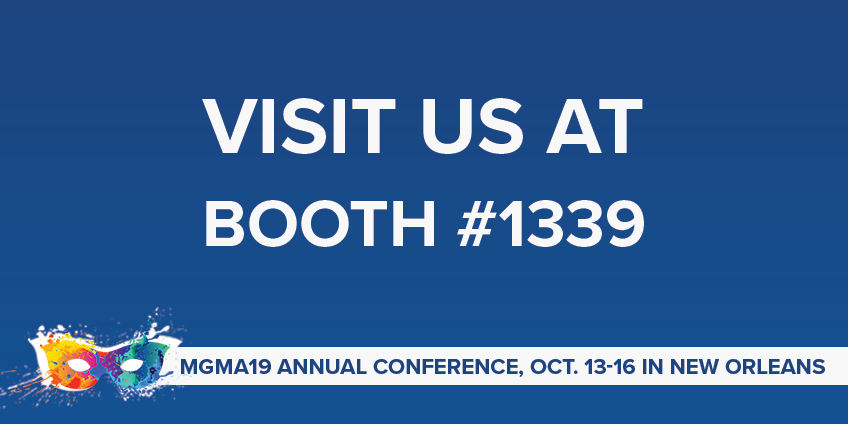 Needed: Leaders With New Thinking
What's actually needed is leadership willing to build organizational structures around key principals. This year's MGMA19 Annual Conference, Oct. 13-16 in New Orleans (visit us at booth #1339), is about "Igniting Excellence in Leadership" and focuses on several factors that can have a powerful, transformative impact on medical practices:
Innovation

Reducing turnover

Focusing on the revenue cycle

Meeting customers' needs

Anticipating industry disruptions
Writing a New Future for Your Practice
Successfully addressing those factors requires both state-of-the-art healthcare IT solutions and practice leadership dedicated to implementation and follow-through.
At eClinicalWorks, we strive to help our customers find the smarter, faster, and better healthcare IT solutions that are right for them.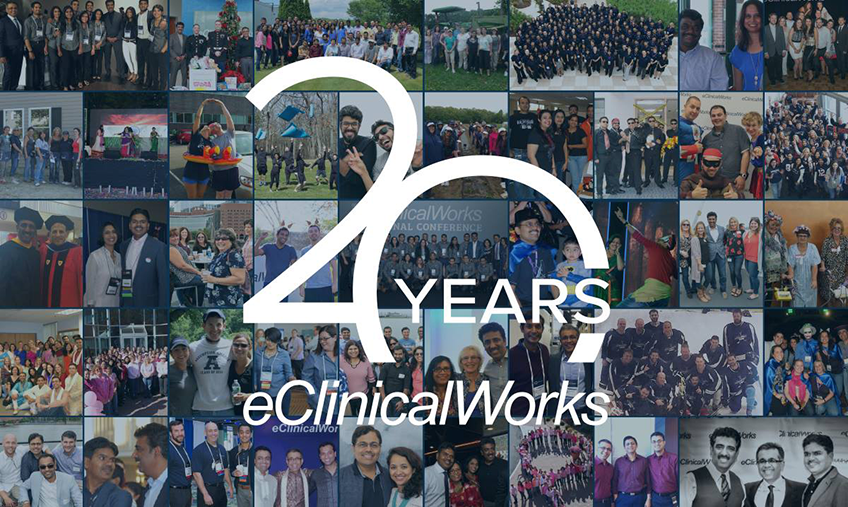 For 20 years, we have emphasized innovation in all our products and services. Our focus on usability and streamlining practice workflows can help with reducing turnover in two ways — by lowering the risk of physician burnout and helping practices retain their patients.
eClinicalWorks remains a leader in focusing on the revenue cycle as one of the very few companies that offers customers a choice of Revenue Cycle Management solutions. That choice, along with customized solutions for documentation, on-site training, 24/7 support, a leading cloud solution, an annual National Conference, and much more, illustrate how we are focused on meeting customers' needs.
There's still time to register!
Join the 2019 National Conference in Orlando.
Anticipating Disruptions
It is that fifth and final point above — anticipating industry disruptions — that may be the most important of all as we look toward the challenges of 21st-century medicine.
Anticipating disruptions means thinking about industry trends, and developing solutions even before customers may realize a challenge is coming. It involves recognizing that today's lifestyles demand telemedicine solutions. It takes the form of powerful analytics to help practices see the important patterns hidden in Population Health data. And it requires offering training opportunities — on-site, hands-on, and online — that are customized to the current and like future needs of our customers.
We have no idea who will be honored this coming Monday with the Nobel in Economics, but their work may well contain lessons that can guide our thinking as we continue to improve healthcare IT in the 21st century.
Successfully preparing for disruption requires innovation along with a willingness to listen to experts from every field, study the work of others, and be ready to implement the best ideas, wherever they are found.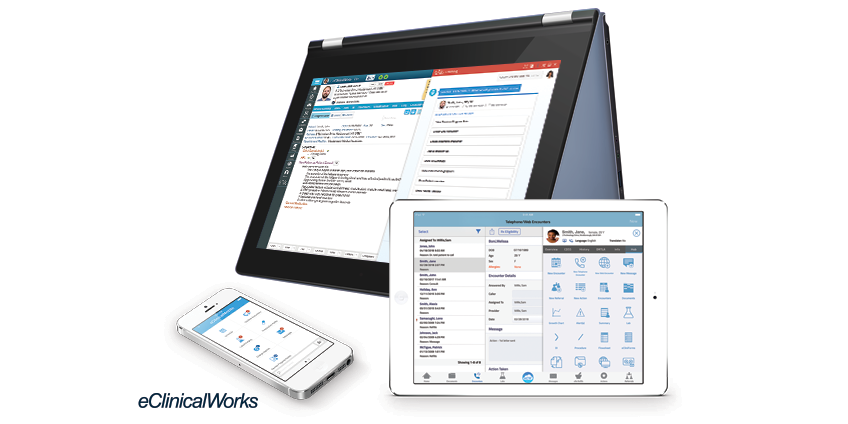 ---