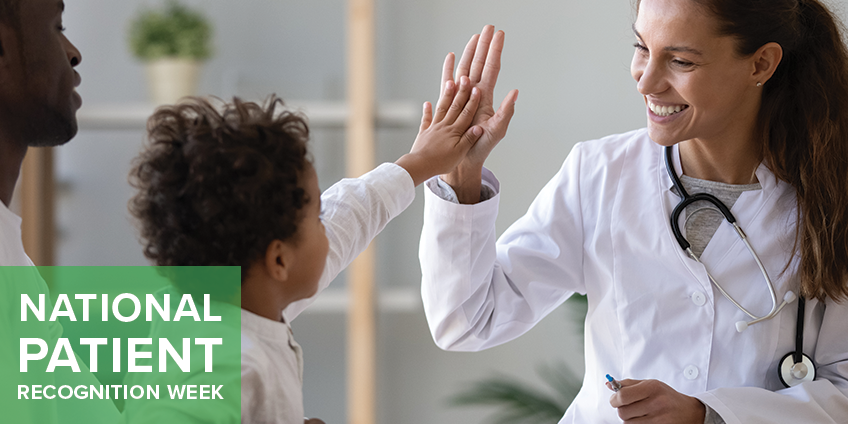 What would a healthcare practice be without patients to care for? Well, probably not much of a practice at all. National Patient Recognition Week is a time for practices to celebrate patients, focus on patient satisfaction, and learn how to keep patients happy and coming back to their practice.
National Patient Recognition Week turns 25
National Patient Recognition Week was started in 1995 and takes place each year during the first week of February. The event was created to raise awareness about the importance of patients in the healthcare field.
As patients become more knowledgeable and willing to become involved in their own health, having the means to engage, educate, and support them is key to establishing your practice as the one they keep coming back to.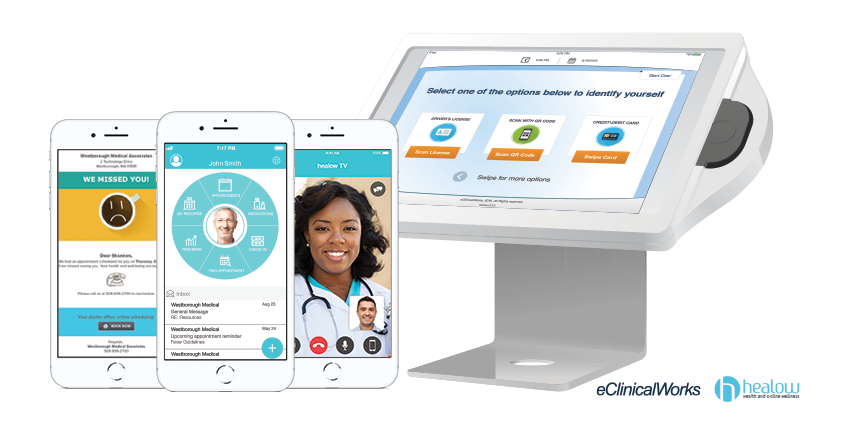 The power of a helpful EHR
Having a strong healthcare IT partner like eClinicalWorks by your side can make patient satisfaction a seamless part of the everyday healthcare experience. eClinicalWorks offers a comprehensive set of tools like the eClinicalWorks® Kiosk, healow TeleVisitsTM, eClinicalMessenger®, and more to further engage patients in their own health.
To learn more about strengthening Patient Engagement
How are you celebrating National Patient Recognition Week? Show us! Use #NationalPatientRecognitionWeek on social media and tag @eclinicalworks.