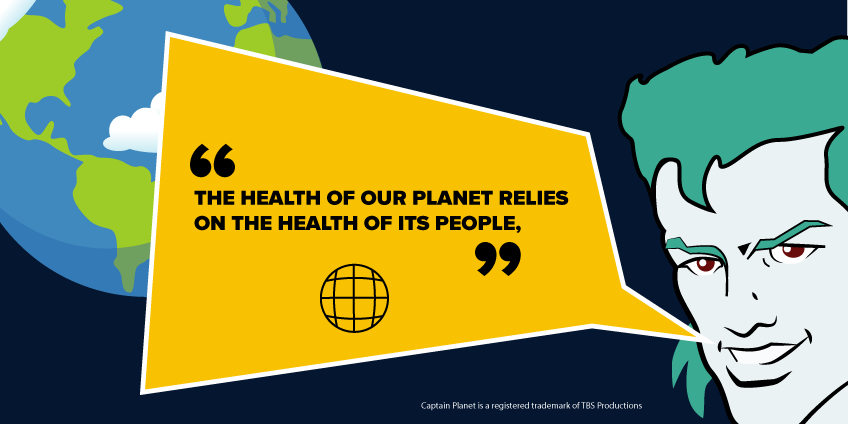 "The health of our planet relies on the health of its people," said the 1990s environmentalist superhero Captain Planet. Captain Planet advocated for the importance of a healthy community for people to live happy and fulfilling lives.
Health is described as a "state of complete physical, mental, and social well-being and not merely the absence of disease or infirmity" (WHO). Community health, often overlooked, is essential to meeting this definition.
The CDC describes a healthy community as "one in which local groups from all parts of the community work together to prevent disease and make healthy living options accessible."
In healthcare, doctors and scientists are continually striving to advance medical technology for the benefit of the community. Healthcare at the community level helps to reduce gaps caused by differences in income, education, race and ethnicity, location, and allows for people to be better prepared in the case of a public health emergency.
A Success Story of Community Health
Recently, community leaders in Louisville, Kentucky used air quality sensors and equipped more than 1,000 asthma sufferers with GPS-enabled inhalers to try to improve the lives of those living in the community. After analyzing the data, local leaders were able to reduce the severity of asthma symptoms and help make a positive change to a community that has one of the highest asthma rates in the country.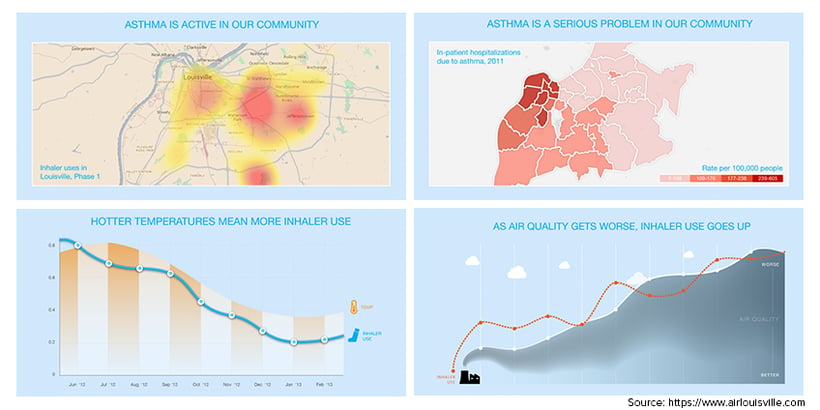 Telehealth - Community Health at The Clark Clinic
For people in rural communities, it is often difficult to make it to the doctor's office. Telehealth allows patients to talk to their doctor anywhere, anytime, on any device. In rural Florida, The Clark Clinic has been using healow TeleVisits to help patients overcome transportation challenges that may otherwise have limited their access to quality healthcare.
The Power Is Ours
Healthy people means a healthier community. Captain Planet would say, "The power is yours" when talking about community health, but forming a healthy community is a multi-layered, team-oriented mission. Healthy communities often have high vaccination rates, provide access to medical care, healthy foods, and good mental health resources.
Building a healthy community is not something that is easily accomplished by one person. It should be a team effort. Therefore, the power is ours to form a healthy and sustainable community.