Getting a sneak peek at the industry's near future
They say no one can read the future. But if you read the Federal Register and rules from the Centers for Medicare & Medicaid Services (CMS), you can get a fairly good idea of what the near future holds for healthcare policy.
The new year doesn't bring any major new mandates or big shifts in overall policy. But areas to watch include:
Coverage for telehealth services during and following the COVID-19 pandemic

A requirement, beginning January 1, 2021, for Electronic Prescribing of Controlled Substance (EPCS)

Rules promoting innovative medical devices

Greater price transparency for Medicare prescription drugs

An end to surprise billing from third-party, out-of-network providers
Telehealth remains a focus
During COVID-19, providers continue to rely upon telehealth. December legislation offered some additional support for telehealth, but emergency authorizations for covering such services expire in January 2021.
Experts see strong bipartisan support for covering telehealth services. Practices should remain watchful so they can offer their patients the most complete information — and best possible care.
The value of remote visits extends far beyond the current crisis. healow Telehealth Services offers a fully secure, HIPAA-compliant, and affordable solution for the needs of all practices.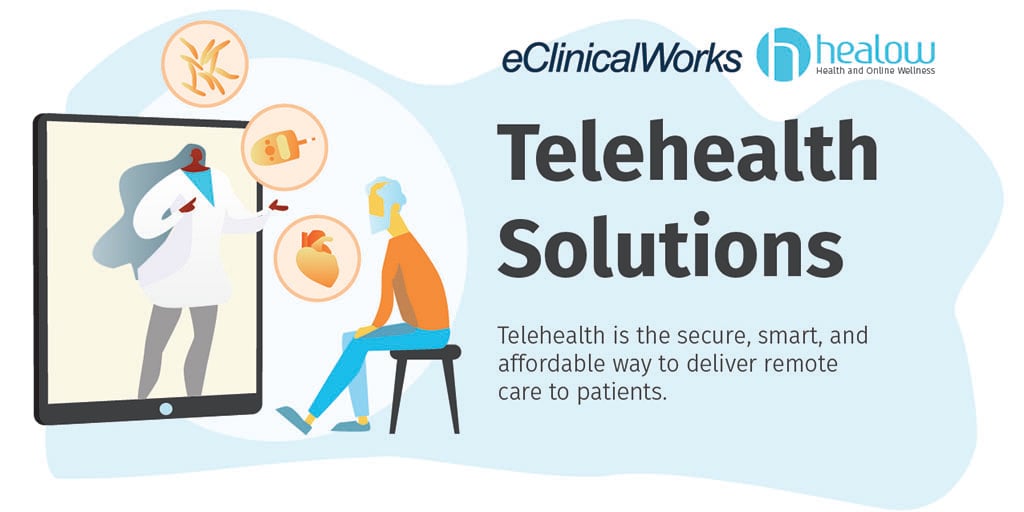 EPCS requirement began on January 1
Effective January 1, 2021, CMS requires electronic prescribing of controlled substances (EPCS) for Medicare Part D.
If your practice hasn't yet begun using EPCS or would like to explore switching from a token-based to an app-based method, it's easy to get started. Watch this video to see how a large independent practice in Texas is succeeding.
Innovative medical devices
Beginning March 15, 2021, CMS will allow Medicare coverage for new medical devices that are considered innovative under the Medicare Coverage of Innovative Technology (MCIT) pathway, part of the 21st Century Cures Act.
Preparing for innovation is as simple as making sure your EHR is operating optimally. Upgrade to the latest version of eClinicalWorks and enable healow to download patient data from wearable medical devices. Learn more by contacting your Strategic Account Manager or visit my.eclinicalworks.com.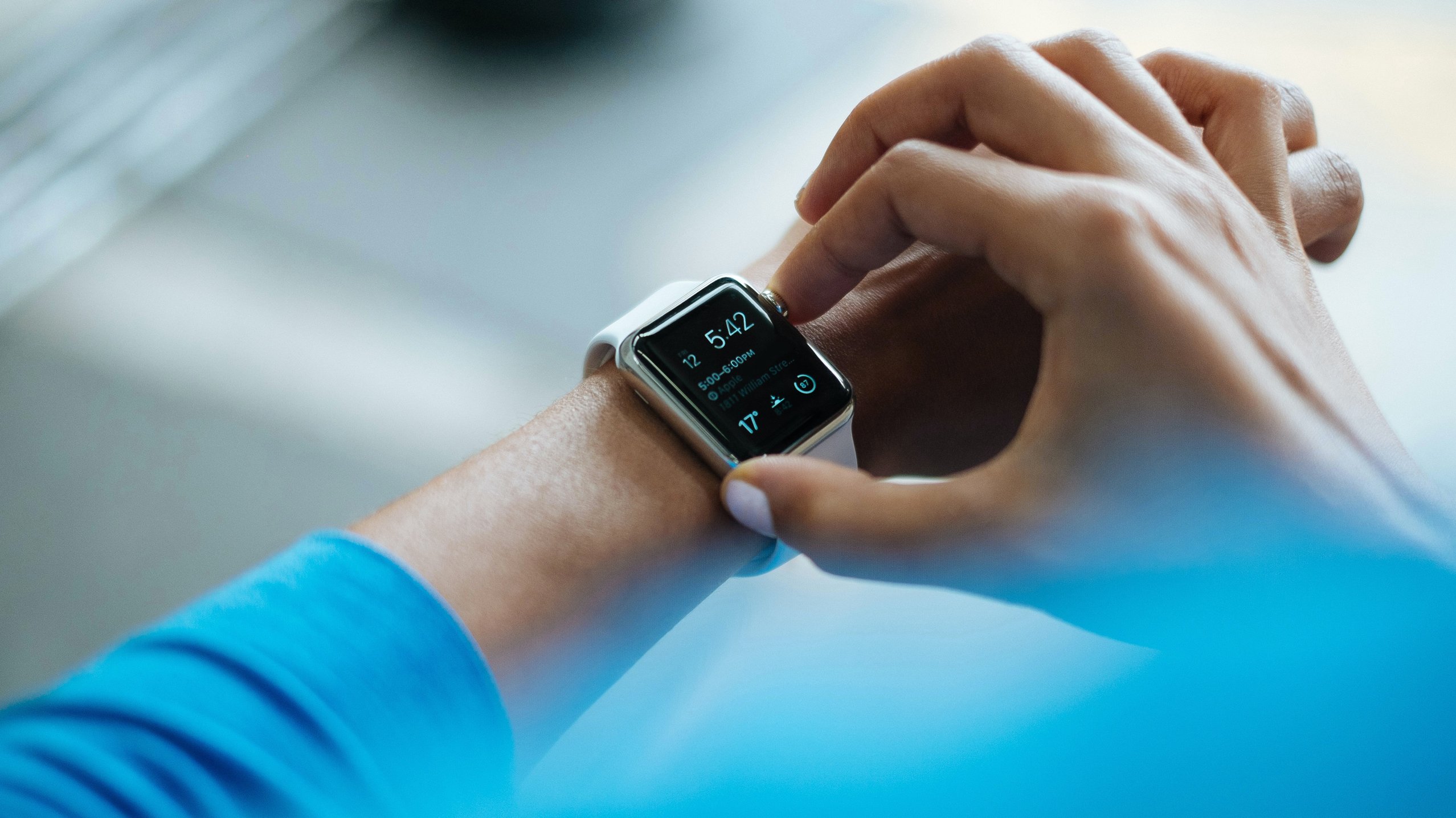 Greater price transparency in 2022
On January 15, CMS finalized a rule to modernize the Medicare Advantage and Part D prescription drug programs, helping consumers more easily compare prices for their medications. It is expected to save the federal government more than $75 million over 10 years.
An end to surprise billing for consumers
Finally, recent legislation ends surprise bills for out-of-network services — often because patients have no reasonable alternatives available to them within their medical networks.
The rules take effect in 2022. Consumers' liability is limited the copayments and deductibles within their networks. The rules also create a dispute resolution process.
The value of a trusted healthcare IT partner
The arrival of a new administration in Washington, D.C. will surely bring other changes, but the key point for practices is to continue to rely on a trusted healthcare IT partner to keep up with the latest. Your SAM is ready to help you with any questions you may have about the software products and services you need.