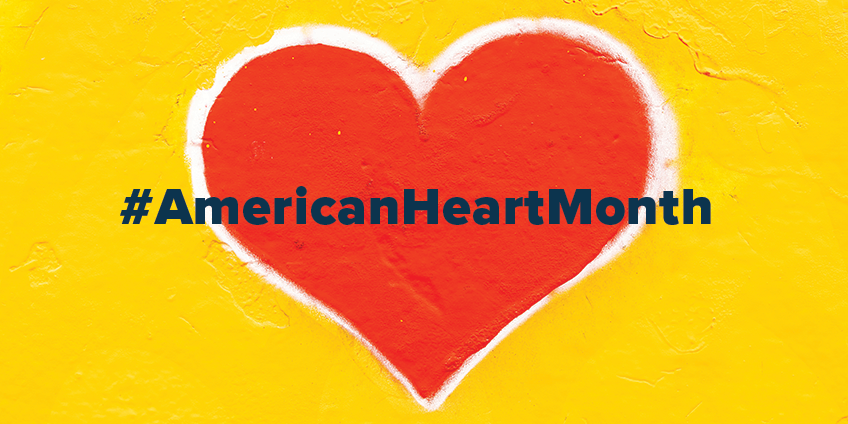 Understanding the importance of your cardiovascular health is key to reducing the chances of contracting life-threatening diseases. Heart disease is the leading cause of death for men and women in the United States, and adopting a healthful diet alongside regular physical exercise can reduce the chances of contracting the disease.
What is American Heart Month?
In 1964, President Lyndon B. Johnson signed Proclamation 3566, making American Heart Month an annual federally designated event.
Even though there are ways to keep your heart healthy, many people are unaware of how important maintaining their cardiovascular health is. American Heart Month is a time for Americans to come together and focus on their cardiovascular health and a chance to get friends, family, and communities involved.
The tradition continues this February as Americans continue to realize the importance of heart health in reducing cardiovascular disease throughout the country. Having a strong healthcare IT partner like eClinicalWorks can help provide cardiologists with the best tools to provide complete care for their patients.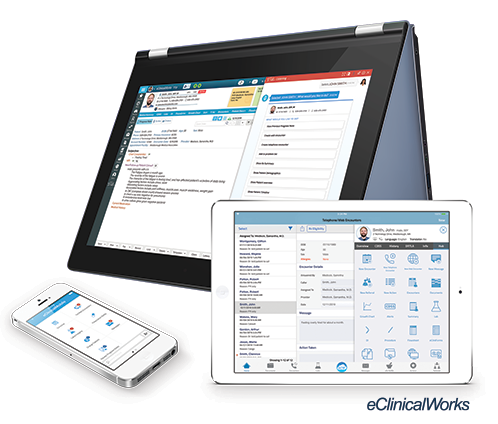 The EHR with heart
eClinicalWorks offers a comprehensive suite of tools for cardiologists. Some of these include:
Dozens of templates, Order Sets, and specialty forms, covering every aspect of cardiac care from echocardiograms to hypertension
Integration with a variety of cardiopulmonary devices that input information directly into the EHR
eClinicalWorks Scribe® lets providers save time on documentation and reduce provider burnout
Access to patient data at the point of care
Combating COVID with telehealth
Like many physicians in 2020, Dr. Kenneth J. Shah of The Vascular Institute of Southern Nevada lost patients to the COVID-19 pandemic. But simply closing his office and leaving patients without care wasn't acceptable.
To continue providing care, Dr. Shah quickly switched to healow TeleVisits™ and conducted more than 700 telehealth visits.
To get the full story, you can watch the video here.
Getting involved during #AmericanHeartMonth
What does American Heart Month mean to you? Post a photo using #AmericanHeartMonth and tag @eclinicalworks on Facebook, Twitter, LinkedIn, or Instagram.