Strong roots in the Midwest
Brown Clinic has been in business since 1935, providing comprehensive, quality medicine to the residents of Watertown, South Dakota — with a friendly and down-to-earth attitude that reflects the strong community spirit found throughout the American Midwest.
Providers knew that something about their first Electronic Health Record didn't quite match the spirit of their practice.
"You felt like every time you wanted to do a project, you had to review every record, pull a number of charts," said Dr. Stacie A. Lenssen. "You couldn't read every one, so you ended up reading a portion and hoping it was kind of similar to everybody else's."
Transforming a practice with eClinicalWorks
All that changed when Brown Clinic switched to eClinicalWorks. By 2014, the practice earned recognition as a Patient-Centered Medical Home. In 2015, they were able to fully participate in the Centers for Medicare & Medicaid Services' Chronic Care Management program. And in 2016, they joined an Accountable Care Organization based in Sioux Falls.
The practice even turned several of their staff into superusers capable of putting every aspect of the eClinicalWorks software to effective use, turning their EHR into an ally in their efforts to provide higher quality care.
In the last two years, Brown Clinic has gone still further, refining their use of Population Health tools from eClinicalWorks to focus even greater attention on patients with chronic conditions.
Brown Clinic has also used Health Effectiveness Data and Information Set (HEDIS®)* measures to identify gaps in care, and the eClinicalWorks Chronic Care Management module to provide individualized, prevention care that targets more than 500 high-risk patients.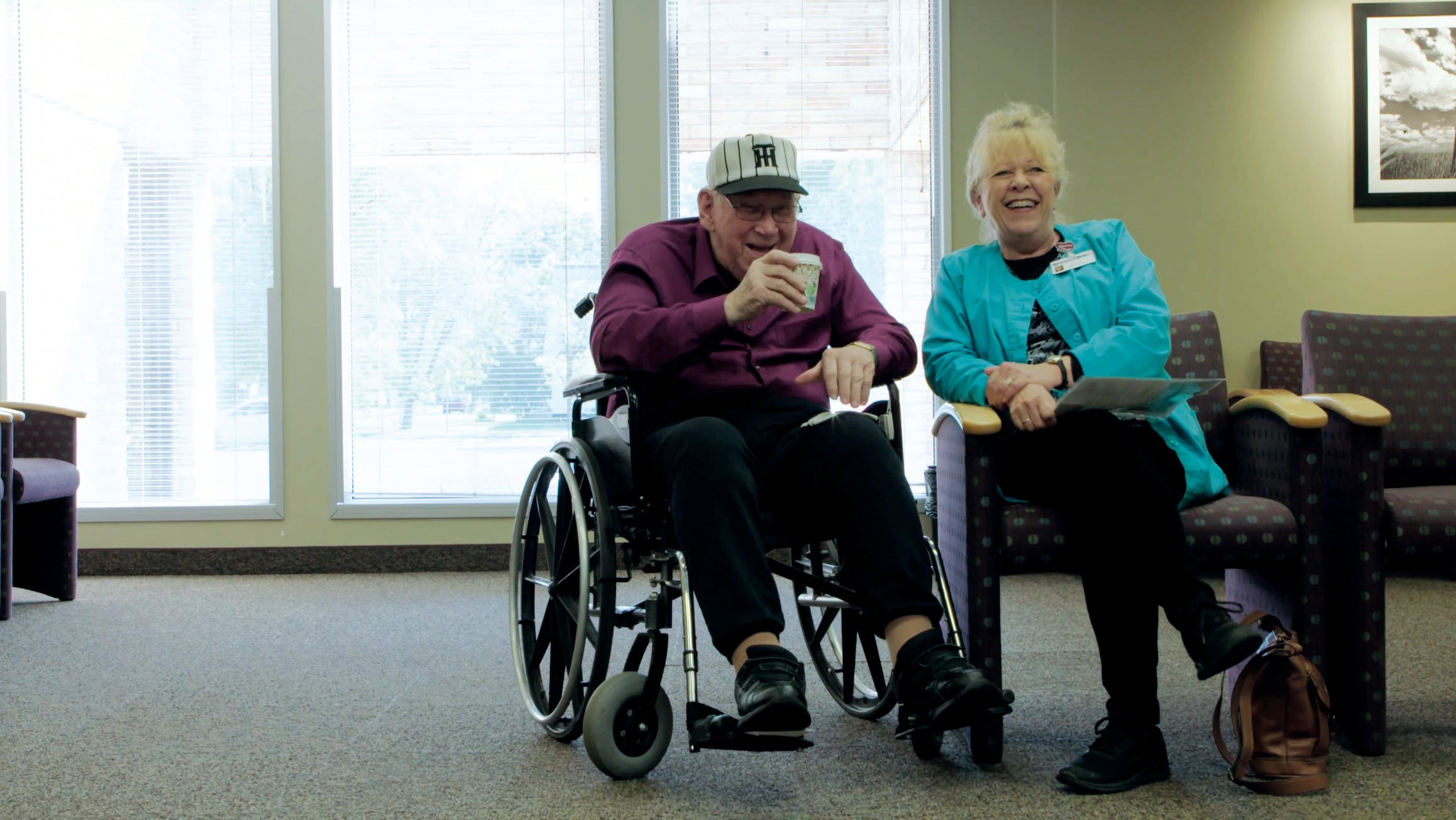 IT that puts patients first
"We have built into our rooming process questions that are not just about their chronic conditions, but about their life outside of these four walls," said Krystal Crance, Director of Patient Engagement. "It does kind of bring us back to the roots of when Brown Clinic opened, really getting to that personal level of what is going on with our patients."
*HEDIS is a registered trademark of the National Committee on Quality Assurance.